Tessa Orlov Curves Him Right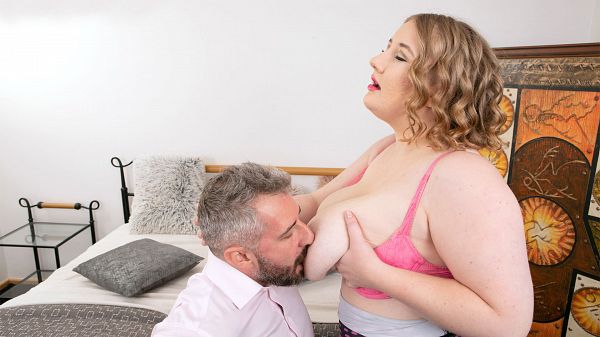 George has been lusting for Tessa Orlov for a while. He's watched her videos at XLGirls over and over, looked at her photo sets, put himself into videos he's made in his mind. When he actually saw her shopping, George did a double-take. He took a chance and introduced himself and managed to get her email address.
A few lunch and dinner dates later, George is invited to Tessa's place after dinner. She leads him into her bedroom where all of his Tessa dreams come true. Lowering her dress and talking her big, creamy tits out of her bra, George plants his face in her soft breasts, licking her nipples and feeling her soft, supple skin.
Tessa reaches out for his cock, goes to her knees and sucks on his dick hands-free, holding her big breasts in her hands in an offering pose. It's an invitation to put his cock between her milky breasts. On top and on her back, Tessa has her big boobs fucked by her new friend. She parts her lips to suck his cock some more. George puts his balls in her mouth to teabag Tessa as he holds her head with a trembling hand. Still on her back, Tessa parts her pussy lips, ready to be fucked.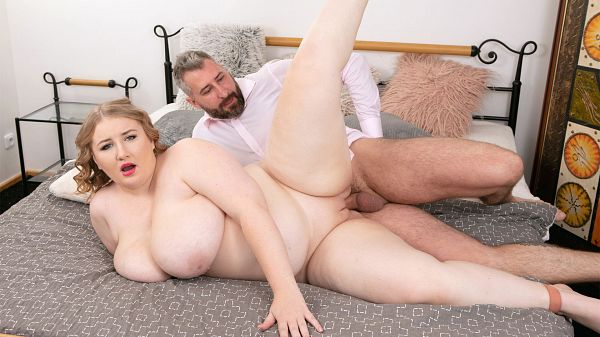 See More of Tessa Orlov at PORNMEGALOAD.COM!