Villa of Pussy Pleasure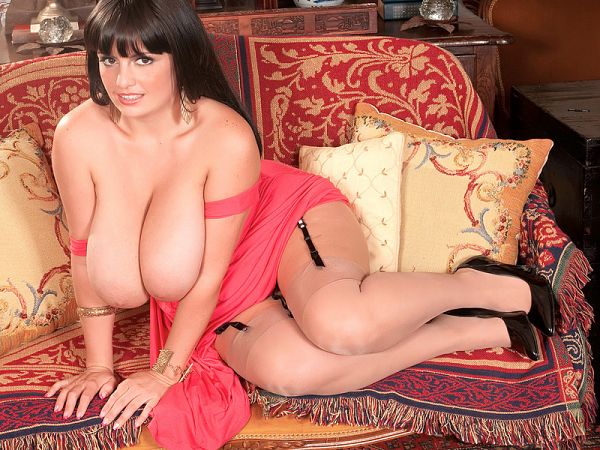 Arianna Sinn takes you to her special room in her villa of pussy pleasure where she can get wild on her gorgeous snatch and pointy nipples. Arianna's got on her new dress and she's made herself all pretty for you. Sexy as it is, that dress won't stay on for long. Not when that beautiful, man-pleasing body is ready to Sinn. Still wound up from her latest sexcapade, Arianna's fingers will do all the talking as she fantasizes about sex with all the men she's met since starting BustyArianna; since her fling with Miosotis and meeting all the other big-titted pussies from SCORE. She's excited about all the man-juice that's coming out of your cock as you join her in a one-on-one stroke session. She wants it on her tits, her face and her sweet pussy. Let her have it. She deserves nut-cream for being so buxom and beautiful.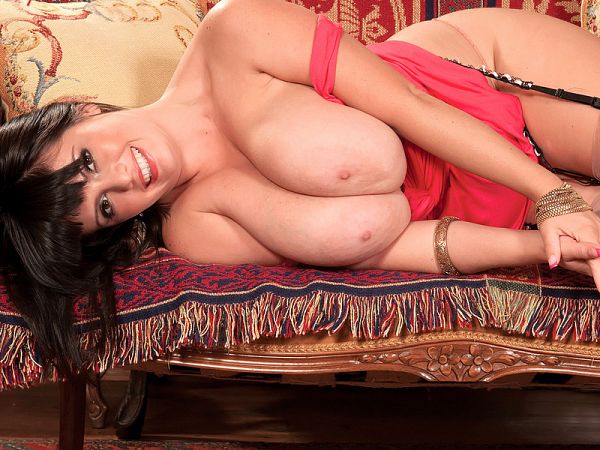 See More of Arianna Sinn at BUSTYARIANNA.COM!