Kira Clark: Naked & Oiled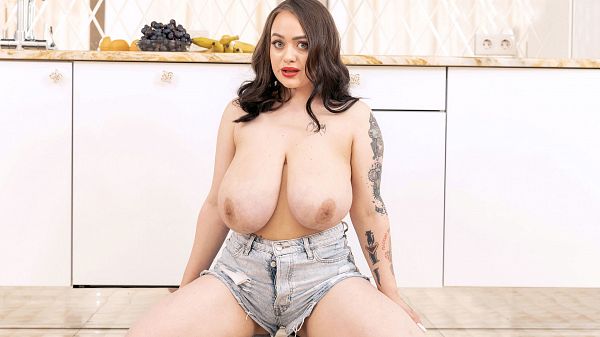 This former bartender stirred up a large and loyal bar crowd with her regal rack before she put away her shakers and shifted her energies to the modeling scene. Not many girls keep spiders as pets. Kira is the first at SCORELAND.
Using the kitchen as her stage, beautiful babe Kira offers her busty, curvy body as the main event, oiling up her naturally fantastic breasts and well-shaped ass. The way she looks at the camera is intense.
"I like a cock in my mouth and fingers on my clitoris. I also like girls. Once, I met a girl in a gay bar. We got very drunk and then went to my place. I have a high libido and masturbate or have sex every day."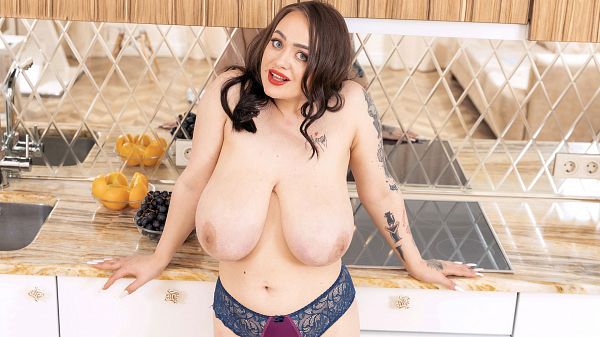 See More of Kira Clark at PORNMEGALOAD.COM!