Take the Guided Tour of Monica Keyes
Take the Guided Tour of Monica Keyes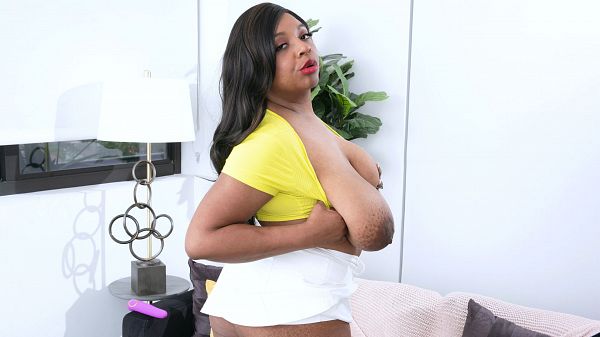 Monica Keyes is the breast-man's choice. A guy can get lost between her heavy, extra-large tits and butt cheeks. Her thickness is our weakness. Her legs are flexible, the better to spread wide open for toys, fingers and dicks. She sticks her vibrator in deep, and after she has her pleasure and takes it out, she licks her pussy juices off it. Monica masturbates every day and when she's stressed.
Sex on a first date according to Monica.
"So this has always been an interesting question to me. I was always told that you are supposed to make the person wait a while before having sex because it "saves your reputation." As an adult, I believe that if both parties are willing, they should be able to make their own decision. I personally feel like if I am feeling the guy and he is feeling me, why can't we have fun?"
What makes Monica laugh?
"I love funny animal videos. I will say that a good joke will have me laughing too. When someone is telling me a story about something funny, I also watch their reaction. When something is hilarious, I will laugh until tears are coming down my face."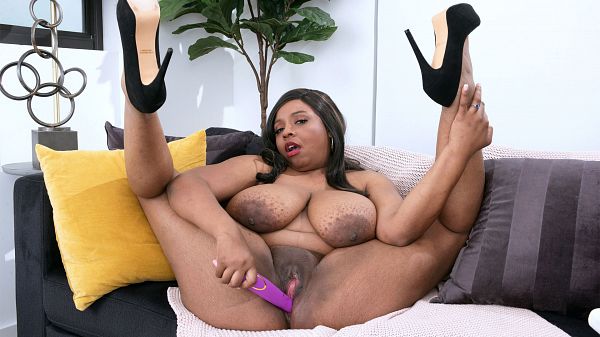 See More of Monica Keyes at PORNMEGALOAD.COM!