Juliana Simms Voluptuous Covergirl
Juliana Simms Voluptuous Covergirl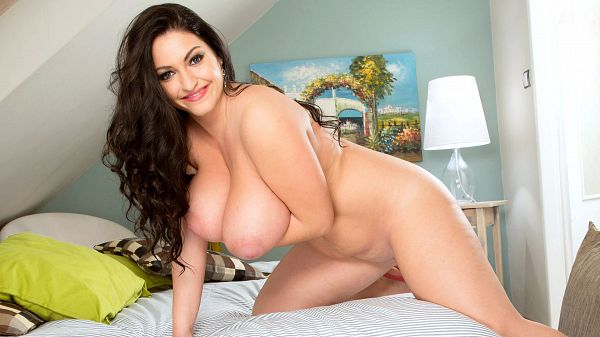 Juliana Simms came to SCORELAND to show off her big, natural F-cup tits. In addition to her big rack, Juliana has a beautiful face, a shaved snatch and a nice, big ass. As is often the case, we have to find girls like Juliana in Europe or the United Kingdom.
"I love a lot of attention from men," said Juliana, who absolutely has no trouble getting that.
Elliot James asked Juliana to tell him something about herself that might be surprising, and she said, "I have two higher education degrees and my specialty is electrical science."
Juliana likes to sleep in the nude on her stomach or on her side. She drives but finds shoulder belts very uncomfortable. If we spotted her shopping she would most likely be wearing leggings, a cleavage-exposing top and high heels. We love this woman.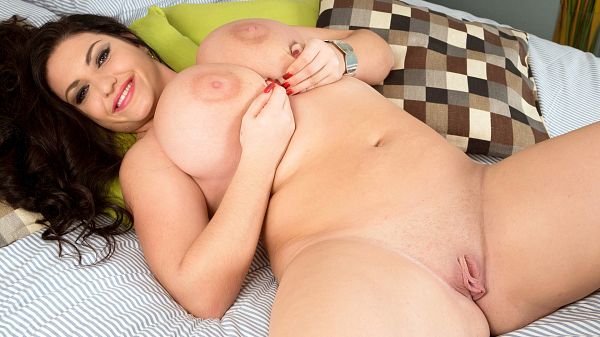 See More of Juliana Simms at PORNMEGALOAD.COM!