Narlie, Not Gnarly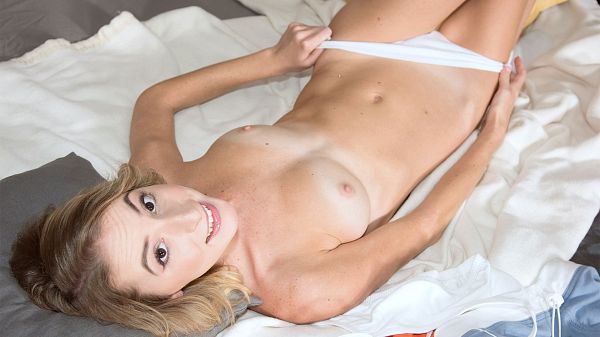 Narlie is studying psychology in college. We asked her the psychological significance of her interesting list of favorite kinks (BDSM, rope play, whips, and sexual electricity play). "It means I like to have a good time," she explained. "I'm not shy about saying exactly what I want, and I won't let anybody make me feel bad about wanting kinky things. I don't get bogged down with 'what you're supposed to enjoy,' or whatever. I dated girls for most of my life but gave guys a shot last year. I was kind of old to lose my cock-virginity, but I want to experience everything.
"My guy right now loves to dominate me in the bedroom. He gives me rules. I'm not allowed to spit cum, cum without permission or wear panties around him.
"I think that the hardest I've ever cum is when I got tied down to a bed with a Hitachi shoved against my clit and a guy was whipping my ass and dirty-talking to me."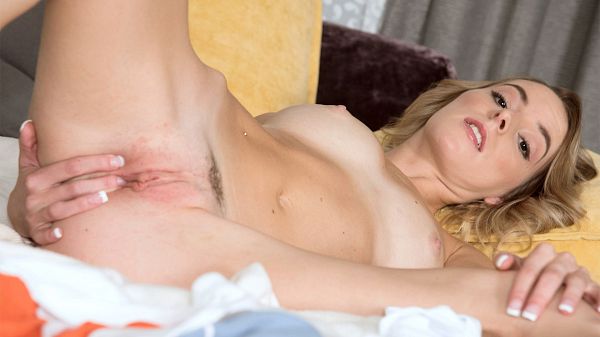 See More of Narlie at PORNMEGALOAD.COM!