Milly Burns Down The Barn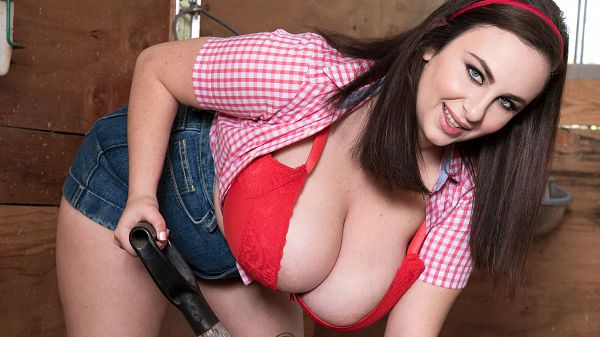 Milly is going to pitch some hay. Follow Milly into the barn and see what she's up to. You'll enjoy every second of her boob swinging, shaking and jiggling and all the other things Milly has in mind to do on the farm.
"Being young and beautiful is incredibly fun and powerful, to say the least," Milly told us. "During a recent hookup, I actually made a guy cum three times in a row just by letting him titty-fuck me. It made me feel so good about myself because I knew no other girl had ever made him cum like that from him just fucking their tits.
"I masturbate all of the time. I thought I was addicted to it. I'll do it on-cam for people to watch or I'll do it for myself. I love having my clit rubbed. I especially love doing it myself while I'm being fucked hard."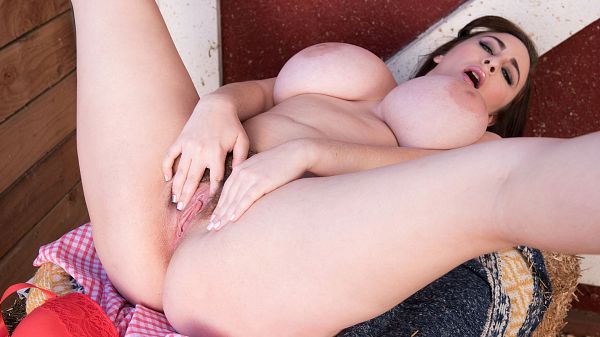 See More of Milly Marks at MILLYMARKS.COM!