Punk Rock Cock Pleaser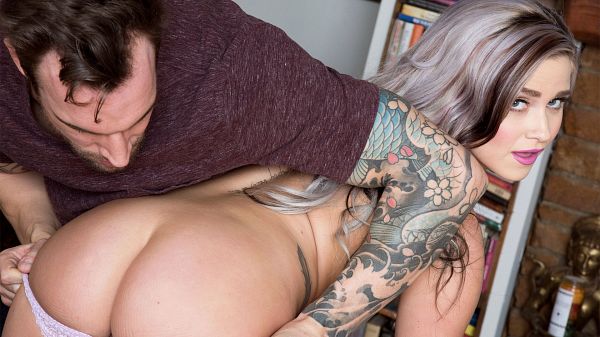 Occupation: Receptionist; Age: 21; Born: June 4; Ht: 5'3″; Wt: 130 pounds; Bras: 34B; Panties: Cheeksters; Anal: No thanks; BJs: Usually swallow; Masturbate: Almost every day.
Cedella has a punk rock vibe going on, and that look is accompanied by a "fuck it" attitude nine times out of ten. Cedella doesn't change that here. This is her first-ever porn shoot, and she insisted on making it hardcore. Why? "Because I want to make sure everybody sees it," she said.
"The cheesiest pickup line a guy ever used on me was, 'The only reason I'd kick you off of the bed is to do you on the floor.' I'm ashamed to say that it worked! I went home with that guy, and we totally screwed.
"My biggest fantasy has always been public sex. There's just something so fucking dirty about having a public hookup. It makes me wet just thinking about fucking on the beach or in a park or a classroom. I think that's why I chose to do porn. I find the idea of being on display the biggest turn-on. I want to put on a show for thousands of guys."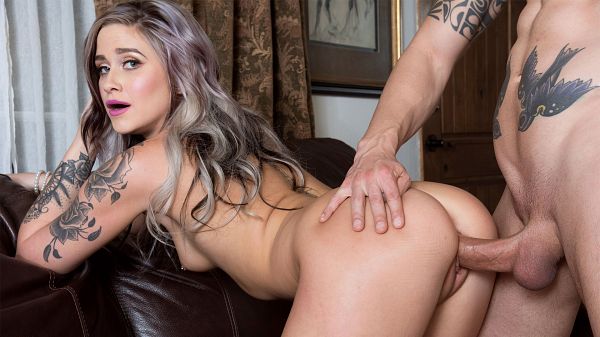 See More of Cedella Kors at PORNMEGALOAD.COM!