Morning Yoga With Milly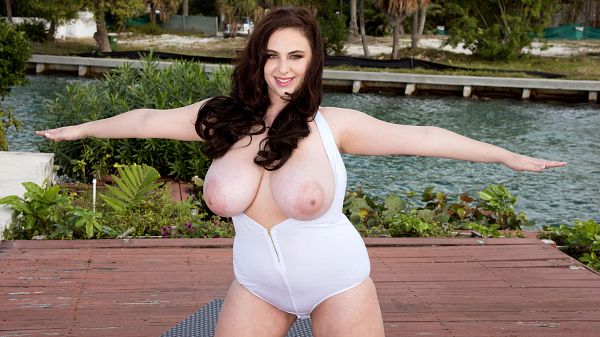 It's morning yoga and exercise time with stunner Milly. Milly will guarantee that your increasing blood flow goes to the right muscle as you watch her. Can you keep up with her?
Milly trains against the Miami skyline then goes indoors for additional privacy and comfort so she can play with her chakras. What a girl!
As a healthy girl of 20, Milly is full of the horny juice. Since she lives in a house full of randy, young strippers, there's always something hot going on.
"I like watching other people have sex," Milly said. "I've talked about it with Jose, the photographer. I like watching my friends have sex in front of me. Sometimes I masturbate while I lie next to them."
Sexual freedom. It's a great thing.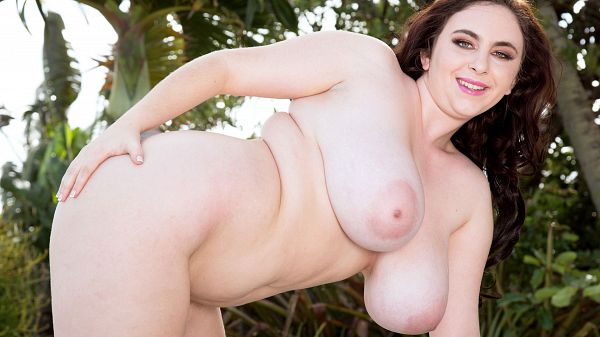 See More of Milly Marks at MILLYMARKS.COM!