Barbie Nicole: Platinum Blonde Bimbo Doll
Barbie Nicole: Platinum Blonde Bimbo Doll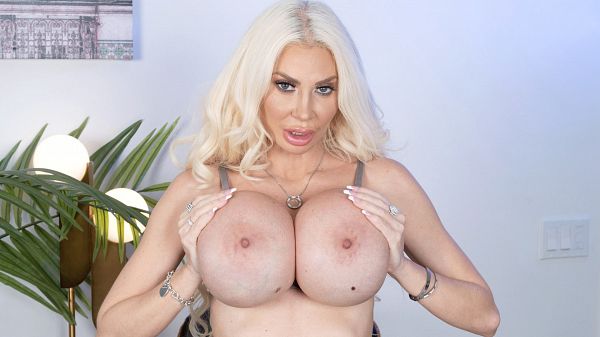 "I usually don't wear bras," said real-life super-busty Barbie doll Barbie Nicole.
"I wear bras when I'm doing photo shoots. I love lingerie like the style I'm wearing in this shoot. I've been told that I have the looks and body for fine bras and panties. I always go to bed wearing my surgical bra to keep my lovelies secure while I sleep.
"I like to have my clit licked and sucked. Getting spanked is super-hot to me. I love how my ass feels when I'm spanked. It makes me wet. You can include soft nibbling of my ear lobes to give me tingles.
"When I give a blow job, I prefer to just grab your cock and have you cum all over my boobs and face, not spit or swallow your cum."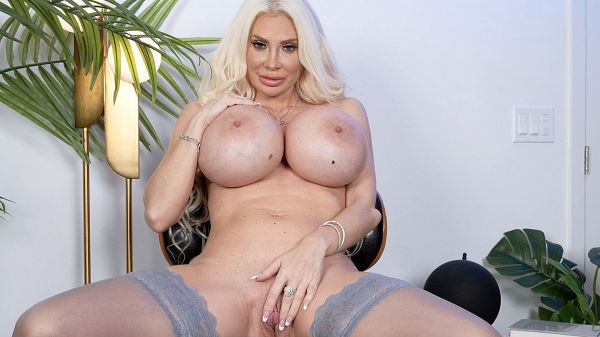 See More of Barbie Nicole at PORNMEGALOAD.COM!