Mia Sweetheart: Worship Her Boobs & Booty
Mia Sweetheart: Worship Her Boobs & Booty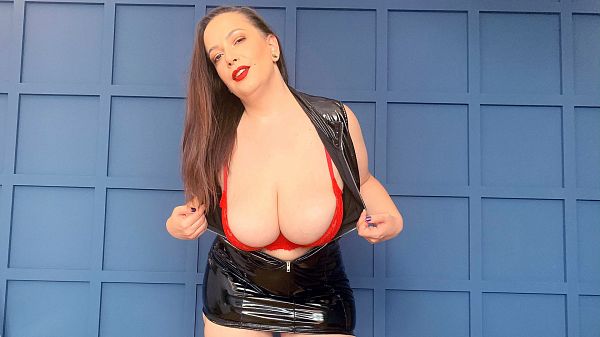 Friends, boob men and cleavage men, lend Mia Sweetheart your ear and listen to the sweet sound of her massive breasts slapping, dropping and clapping. Listen to her kittenish, soft voice whisper sweet nothings about your dick as she plunges her dong into her pussy. It's pure music.
Mia teasingly informs you that you can't touch your cock. She takes off her black PVC dress that clings to her curves and her red bra so she can give you a big tits and big ass show. She crushes a cupcake and a banana between her breasts. Worship her tits. Worship her booty. Now she's ready to fuck her pussy with her thick dick-toy.
XLGirls: Mia, what's the best part of being a beautiful woman?
Mia: I can get away with a lot of things if I put on an innocent, puppy face, and a big cleavage always helps.
XLGirls: What do you consider to be your best physical and mental qualities?
Mia: I am a very calm person and my boobs and ass are my best physical qualities.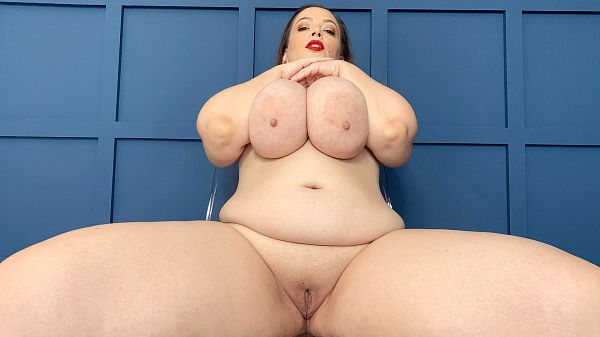 See More of Mia Sweetheart at PORNMEGALOAD.COM!