How To Make Her Cum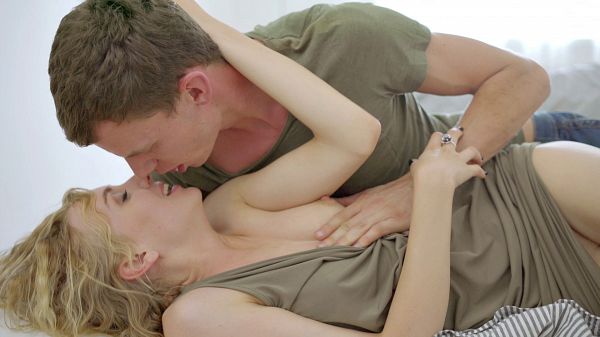 Sometimes, you just need to get off. That's what Ksusha needs, and she's gonna get her orgasm from her boyfriend as quickly as she can. She starts by ensuring her pussy is soaking wet. The best way to do that is to passionately make out with her guy. Wet pussy? Check.
The next step is to make sure her guy is as hard as a rock. Ksusha gets on all fours and pops his dick in her mouth. She sensually sucks his shaft, licks the tip and grips his balls. Hard cock? Check.
Ksusha is ready to fuck, so she turns around and her guy plunges his rod deep into her hot, wet cunny. This is going to be good. Hard and fast, soft and sexy; these two lovebirds fuck in all of the positions, and Ksusha gets her orgasm just like she wanted. To reward her guy for a job well done, she drops to her knees and lets him dump his load in her eager, waiting mouth.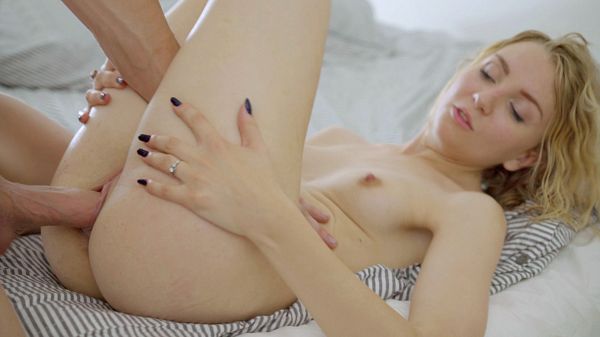 See More of Ksusha at PORNMEGALOAD.COM!