Plush and porkable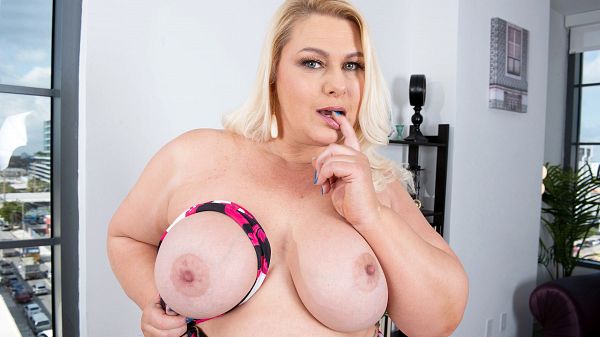 Selah Rain, a 45-year-old mom, has a lot to show off. For example, her big tits, which her sexy, mostly unzipped top is barely covering. And her ass, which is big, round and spankable. Selah is a whole lotta woman, and here, she strips naked (except for her shoes) so you can worship her plush body.
40Something: What type of man do you like?
Selah: I like a dominant but open man. He doesn't have to have the perfect muscular body because ALL cocks matter to me. I'm bisexual so he has to be okay with sharing our toys…meaning women. I love a man who handles me in bed and takes control.
40Something: Describe your perfect good time.
Selah: Anything as long as it's good vibes, great friends, good music, good drinks and, of course, ends in some good, hot sex!
40Something: How do you dress when you are out in public?
Selah: Everything is tight, always. I'm an attention whore and love attention, but besides that, with the size of my ass and tits, nothing is ever loose-fitting.
40Something: What do you want to try in life that you haven't done yet?
Selah: I want to fuck on a waterfront balcony in as many countries as I possibly can.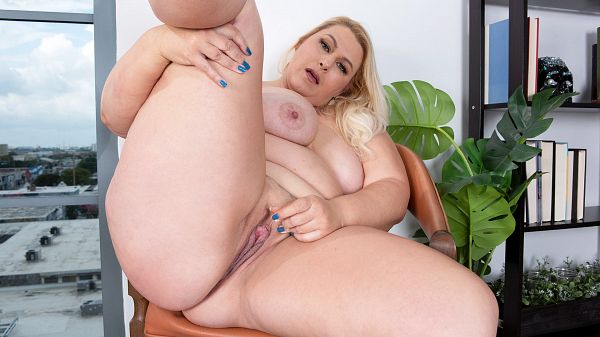 See More of Selah Rain at PORNMEGALOAD.COM!