Autumn's tension-release toy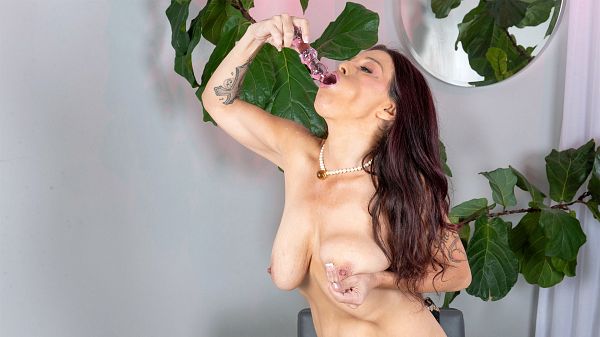 It's been a long, hard day for Autumn Energy, a 48-year-old mom from Missouri. She needs to relax. Blow off some steam. She needs to cum, which she does with one of her favorite toys. While she's doing it, she shows us her big tits, too.
40Something: What are your hobbies?
Autumn: Taking care of my body. I'm a gym rat. I'm a miracle and so are you.
40Something: What kinds of guys do you like?
Autumn: I don't have a specific kind. A good personality, bedroom skills and natural chemistry matter more.
40Something: How did you come to our attention?
Autumn: A talent scout hit me up. I had been going through a horrible break up, and I figured at my age, the kids are grown and now is the time to live my best life.
40Something: Would the people you know be surprised to see you here?
Autumn: Some would, others wouldn't. I'm a pretty open person, but I also know time and place.
40Something: Do you masturbate?
Autumn: Yes! I'm a sex addict!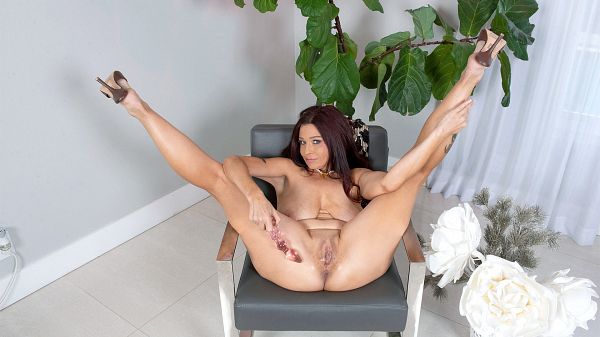 See More of Autumn Energy at PORNMEGALOAD.COM!